Ask the Advocates: Who Has Supported Your Epilepsy Journey?
Last updated: December 2022
Epilepsy is hard. Period.
Whether it's navigating medication options, enduring daily side effects, fearing the next seizure, or facing judgments and stigma – people living with epilepsy can have a lot to manage. Feeling supported throughout epilepsy's ups and downs is incredibly important during this journey.
So we asked our EpilepsyDisease.com advocates: Who has helped you through your epilepsy journey?
Who has supported you in your epilepsy journey?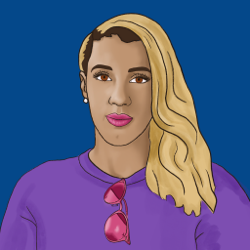 "My family has been a tremendous support for me during my epilepsy journey as well as the epilepsy community, once I found them. Even though my parents did not know how to handle it at times, they never left me to fight this battle alone. When I was really sick, my mother, grandmother, and aunts took me to different churches to be prayed for. In my early 20s, I found an amazing epilepsy community on Twitter because I was struggling with it. We were able to help each other and realized we were going through similar things. Basically, we became each other's support." –Derra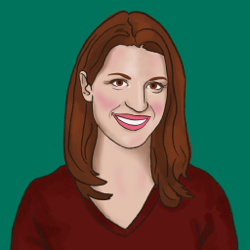 "I was lucky to have 3 great, experienced epileptologists along my 6-year journey with epilepsy leading up to brain surgery. I switched doctors only because I moved a few times for work. They were all personable, listened to my concerns, and provided great care. I'm grateful to my 2 neurosurgeons for performing a successful surgery. My new epileptologist is also wonderful. Outside of medicine, my parents, sister, best friend, and a coworker have been the biggest supporters. My coworker forced me to start putting my health above my career and running marathons. My parents helped me to finally seek out optimal care at a Level 4 epilepsy center. My best friend and sister were always willing to listen and offer support after I shared my frustrations with epilepsy." –Stacia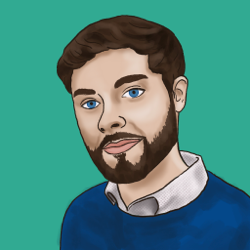 "My parents were always very supportive of me. A critical move they made early on was to make sure I had an IEP in school and to verify I was getting the accommodations I was entitled to. No medical decisions were ever made without research and additional opinions. They left no stone unturned and would not take no for an answer. Working with my regional Epilepsy Foundation brought me closer to my community and offered a sense of purpose, giving value to my experience. This made me feel that paying the cost of my disability finally had something to offer in return." –Miles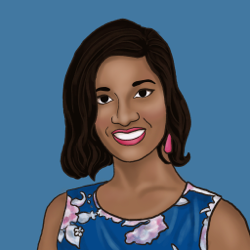 "My parents. They have been by my side since I got my epilepsy at the age of 10. It was not easy to have epilepsy suddenly. Everything changed. My mum was staying awake the whole night after I had my first seizures because I would vomit or might have another episode. My parents were constantly looking for the reason for my epilepsy and there was no answer to it. There were countless nights my mum spent with me at the hospital and leaving my younger siblings with my dad. Next would be my siblings, they took care of me after my seizures. Usually, I can't walk to the toilet, or I accidentally pee in my bed. They would help me to clean up and walk me to the toilet. And my doctors are the ones who diagnosed me with epilepsy. They helped me to find the right medication and I am able to control my seizures more now." –Nisshaa
Share your experiences
Who has helped you through your epilepsy journey? Your care team? Family or friends? Or perhaps an online community? Share in the comments below or in our forums.
This article represents the opinions, thoughts, and experiences of the author; none of this content has been paid for by any advertiser. The EpilepsyDisease.com team does not recommend or endorse any products or treatments discussed herein. Learn more about how we maintain editorial integrity
here
.

Community Poll
Since being diagnosed with epilepsy, has your memory been impacted?