Derra Howard
Last updated: December 2021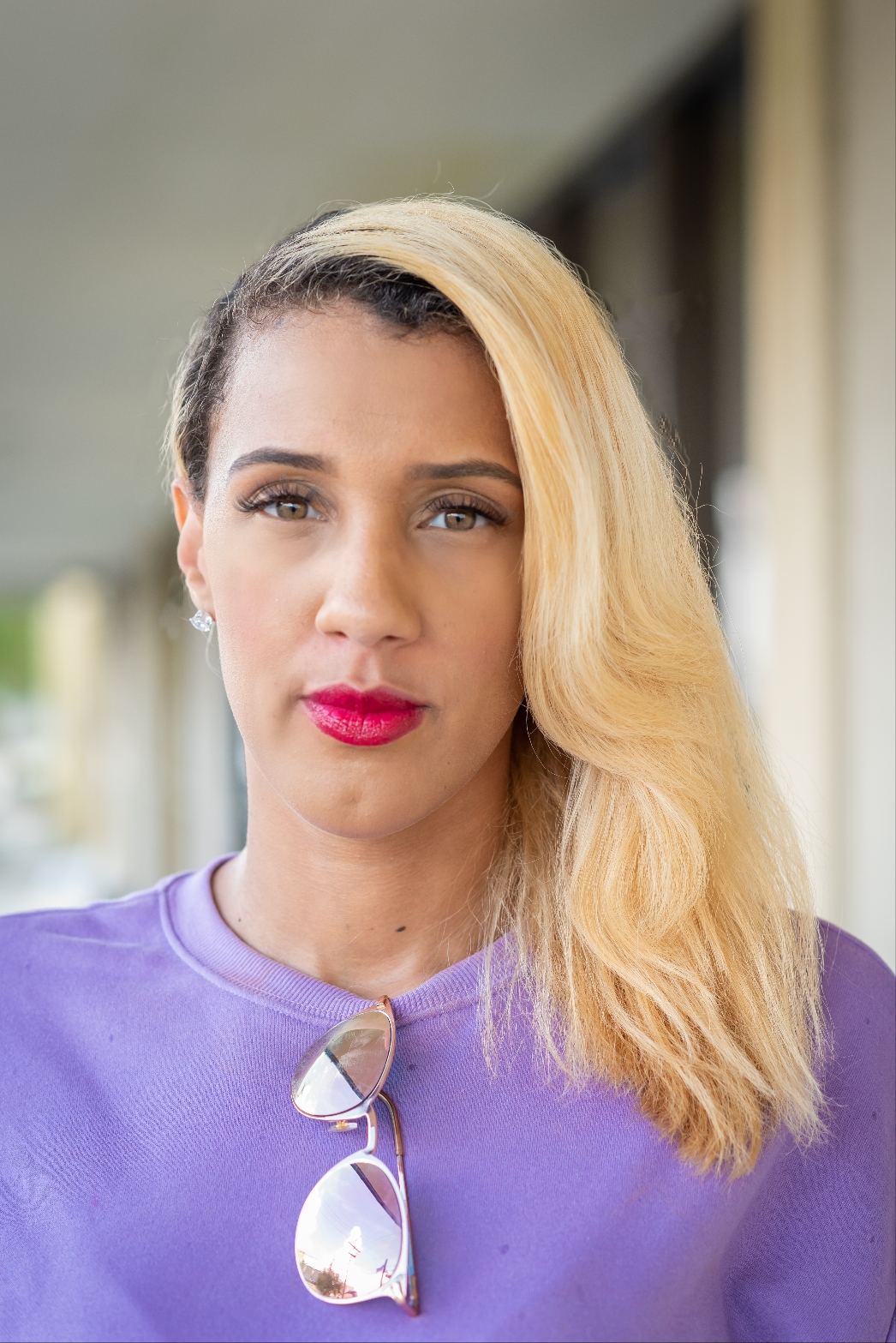 My battle with epilepsy began at 9 years old. I remember being at school. I was going to the snack line and it was like I was walking into a black tunnel. The next thing I remember is being in the hospital. My journey has been a trying one. My parents didn't have a support group that they could go to or a local epilepsy organization to explain the sudden change that I was going to be faced with. After being diagnosed with epilepsy, I adjusted to it.
After college, I joined the workforce. I quickly learned that epilepsy would be a stigma for me and my jobs. I have lost jobs that I loved as well as friends. It has been over 20 years since I've been diagnosed with this condition. As of October 2020, I've been seizure-free for 2 years.
I decided to form a nonprofit organization to provide support for people with epilepsy, so they don't have to start over after job discrimination. Saving Grace Epilepsy Foundation will be on your side every step of the way to help with seizure safety and an epilepsy community.
I earned a bachelor's degree in mass communication-broadcasting from Southern University and A&M College. Today I am an epilepsy advocate, influencer, entrepreneur, and working on my MFA in scriptwriting at Regent University.
Click here to read all of Derra's articles on EpilepsyDisease.com.