Hailey Adkisson
Last updated: January 2023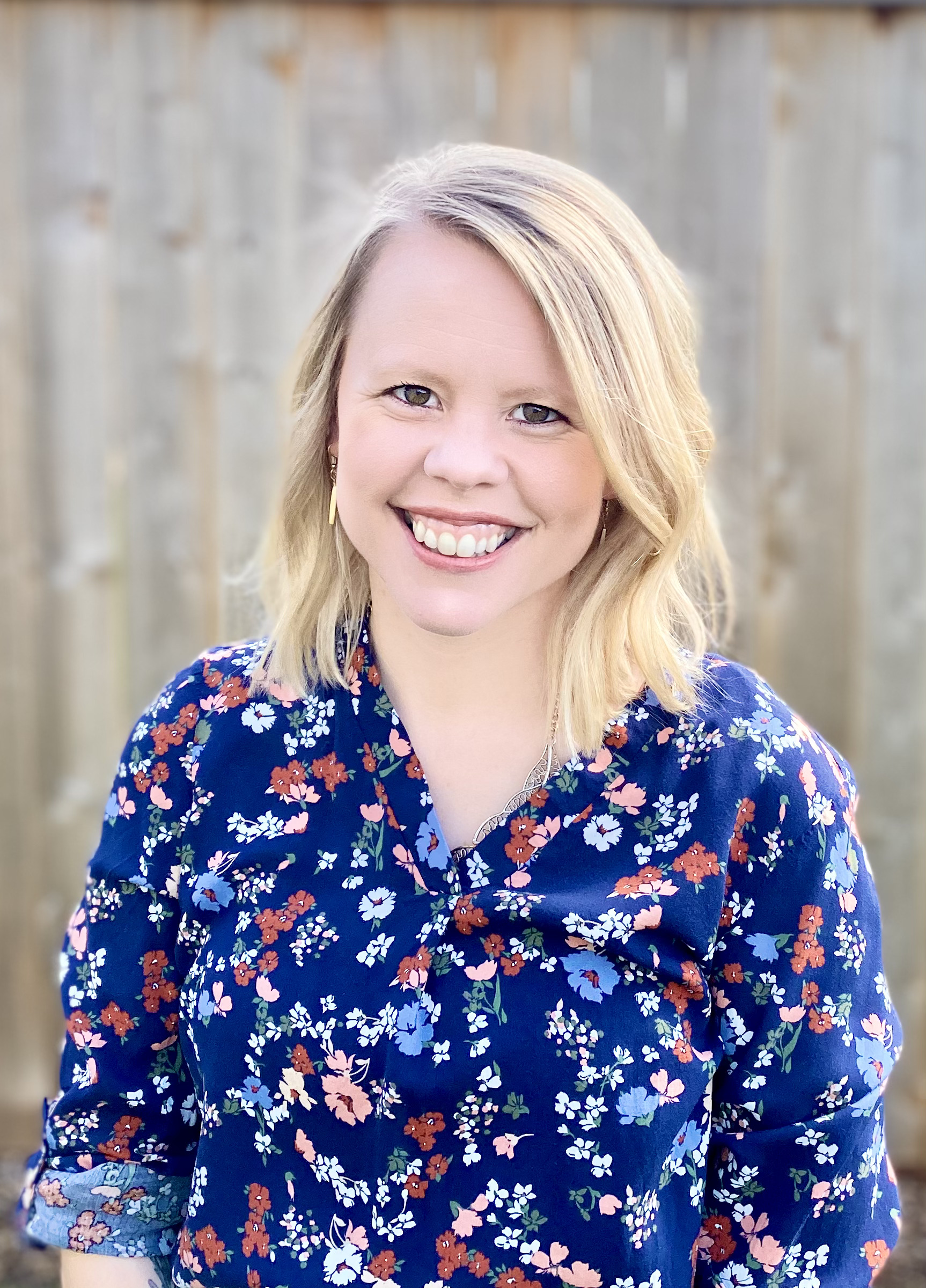 Hailey was previously a health leader on EpilepsyDisease.com.
Hailey Adkisson is a community college professor, a stereotypical Oregonian, a wife, a mother of 3, and in her "free time," an unofficial PT, OT, SLP, nurse, and pharmacist to her daughter, Juniper, who has intractable epilepsy.
Juniper was diagnosed with a rare and catastrophic form of pediatric epilepsy called Infantile Spasms when she was only 6 months old. Since then, she has tried numerous medications, undergone 2 brain surgeries (including a right anatomical hemispherectomy), ketogenic diet therapy, and a VNS implant in an attempt to control her seizures. Juniper still has daily seizures and is globally developmentally delayed.
Since her daughter's diagnosis, Hailey has immersed herself in the epilepsy community, connecting with families across the country (and throughout the world) who have young children with epilepsy. She believes building community is key to providing support for caregivers like herself whose lives have been forever changed by epilepsy.
Hailey is incredibly passionate about inclusion, accessibility, disability awareness, healthcare reform, crossword puzzles, and microbrews.
Hailey received her B.S. degree in Media Art and Design from James Madison University and her M.A. degree in Communication from North Dakota State University. She currently teaches communication at Linn-Benton Community College and lives with her family (and moody cat) in Salem, Oregon.
Click here to read all of Hailey's articles on EpilepsyDisease.com.