Whitney Petit
Last updated: August 2022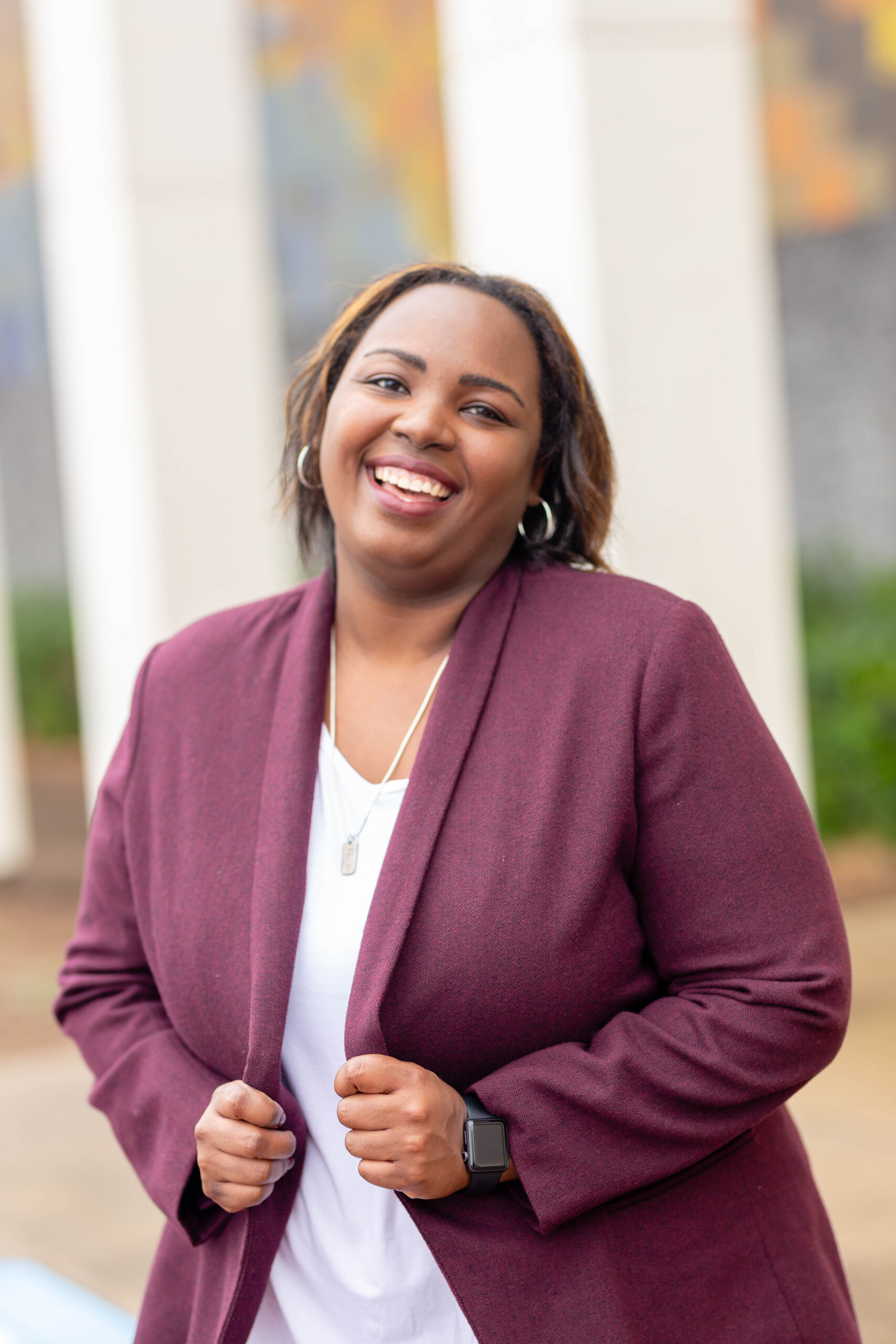 Whitney Petit is an epilepsy blogger, patient leader, and advocate who shares her lifelong journey with epilepsy through her blog "Changing Focus." Whitney was first diagnosed in 1986 at 3 weeks old and currently lives with temporal lobe epilepsy. She works with patients to help them understand and take control of their lives with epilepsy, and companies to show that patients are more than their diagnosis.
Whitney has also dedicated her life to advocating for self-care and mental health, learning that making yourself a priority can make all the difference on your health journey. She teaches us that there is an amazing life that can be achieved with epilepsy! In 2018, Whitney was recognized by the Epilepsy Foundation of America as an Epilepsy Hero for her dedication to the epilepsy community.
Click here to read all of Whitney's articles on EpilepsyDisease.com.