Natalie Boehm
Last updated: October 2022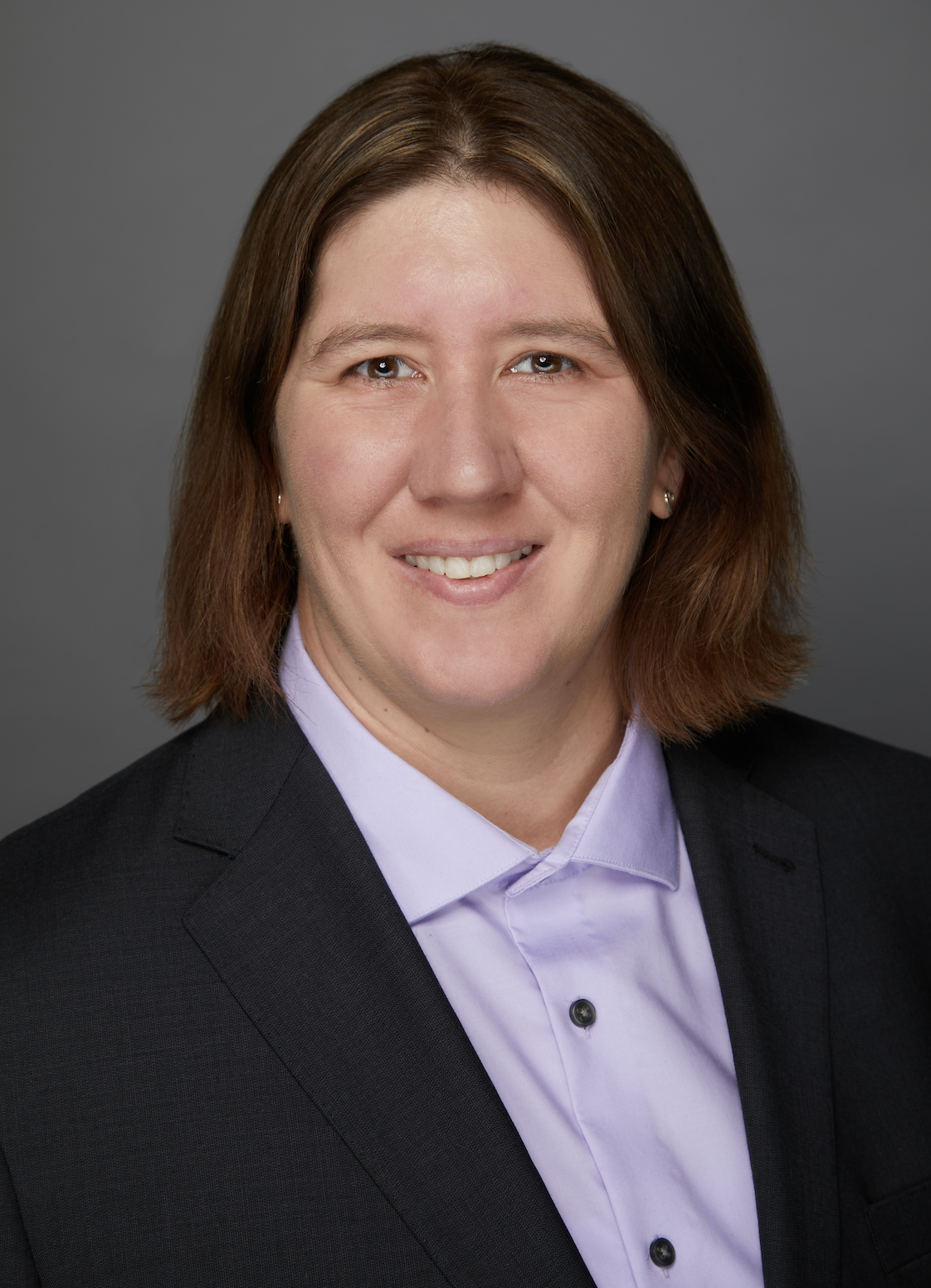 Natalie Boehm is an epilepsy advocate who was diagnosed with epilepsy when she was 2 years old. After her diagnosis, there were many challenges in her childhood due to the medication she was on. Despite her challenges, Natalie was able to find a way to not allow epilepsy to overtake her. Twenty-four years after her diagnosis, doctors finally found the combination of medication needed to get Natalie's seizures under control.
Natalie made up her mind that despite having epilepsy she was going to live her life to the fullest. Natalie has a master's of business administration with a focus on strategic management. She is the founder of The Defeating Epilepsy Foundation, which provides advocacy and educational resources for individuals battling epilepsy. Natalie's goal is to educate able-bodied people in society about epilepsy to help remove the stigma and create better economic and educational opportunities for individuals with epilepsy and helped them improve their quality of life.
Natalie's passion is to help improve access to better healthcare, especially access to mental health. Natalie resides in Southern California with her husband Tobias and sons Edward and Anthony.
Click here to read all of Natalie's articles on EpilepsyDisease.com.