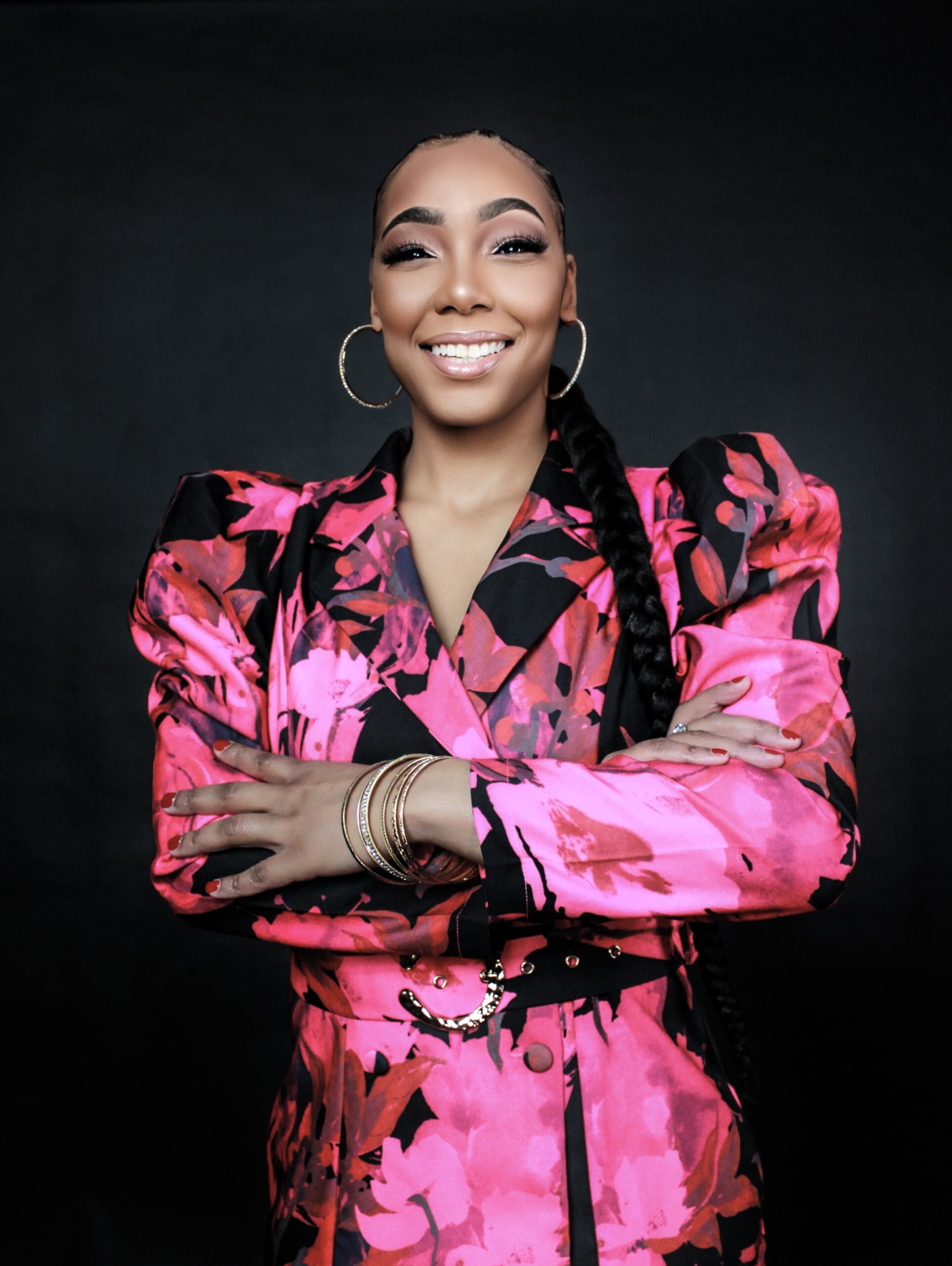 Natalie Y. Beavers is an epilepsy survivor, advocate, and founder of the "Angels Of Epilepsy Foundation" outside of Atlanta, Georgia. She's a proud mother of 2 sons and works hard interacting with many epilepsy survivors and their families, as well as spreading awareness to get more people educated and involved within the epilepsy community.
Natalie was diagnosed with epilepsy at the age of 5 and throughout her life, she's dealt with many obstacles and challenges. She had 2 brain surgeries in 2008 which did decrease her seizure activity. Due to the cyst that's still on her brain, she battles with seizures from time to time.
Over the past few years, Natalie and her organization have received awards in recognition of their dedication to positively impacting society through service. She has also appeared on the well-known television show called "Divorce Court" to give information, tips, and empowerment to a couple dealing with epilepsy.
From her astonishing life story, creating a journal that assists epilepsy survivors and caregivers, and receiving awards over the past few years, Natalie hopes her advocacy will encourage other epilepsy survivors around the world to also share their stories and become advocates for epilepsy. One of Natalie's empowering quotes: "In order to make the situation somewhat better, speak up and speak out so they can hear you."
Click here to read all of Natalie's articles on EpilepsyDisease.com.