Elizabeth Savage
Last updated: August 2022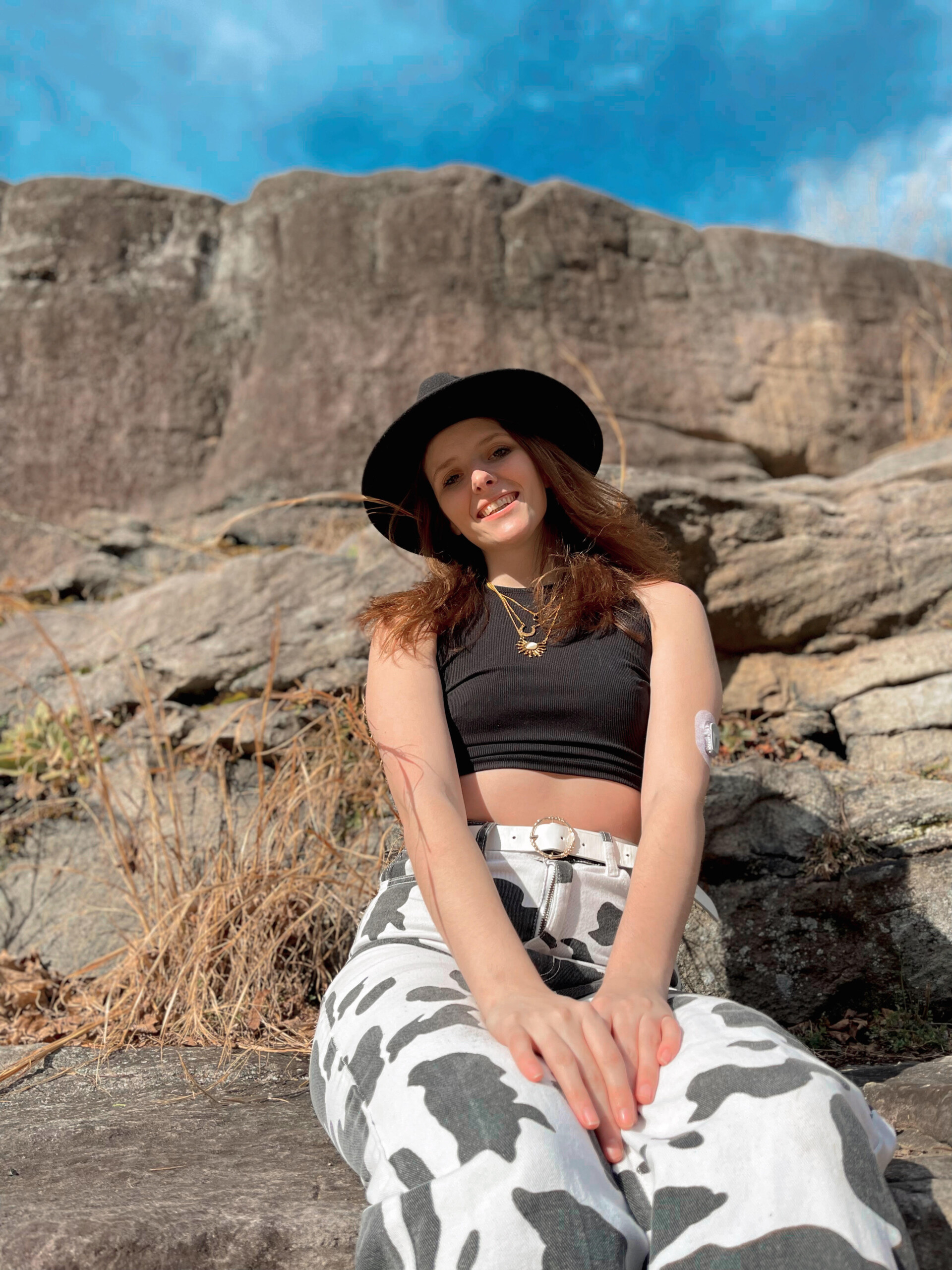 Elizabeth Savage was first diagnosed with Epilepsy in 2017 but her journey with seizures started years prior in 2014 just days before her 20th birthday. She lived a relatively healthy life as an active college student. Her first seizure happened during her sophomore year of college and to this day she feels like it happened yesterday.
Having seizures brought her world to a halt no matter how hard she tried to live a normal life. After her first seizure she had days that consisted of 30 or more seizures, interrupting class, study time, and just her everyday activities. She thought getting in to see a doctor was going to be the saving grace but soon realized that her journey was just beginning.
Now she is 27 and working hard to bring awareness to epilepsy to those around her. She educates on her social media platforms and is looking to step out and do a little more.
She has learned that epilepsy is not the same in every person and not every doctor is as educated in the study. She believes there are answers out there and sometimes it just takes a community to help you find them.
Epilepsy is a journey that none of us signed up for but it is a battle we walk daily.
Click here to read all of Elizabeth's articles on EpilepsyDisease.com.