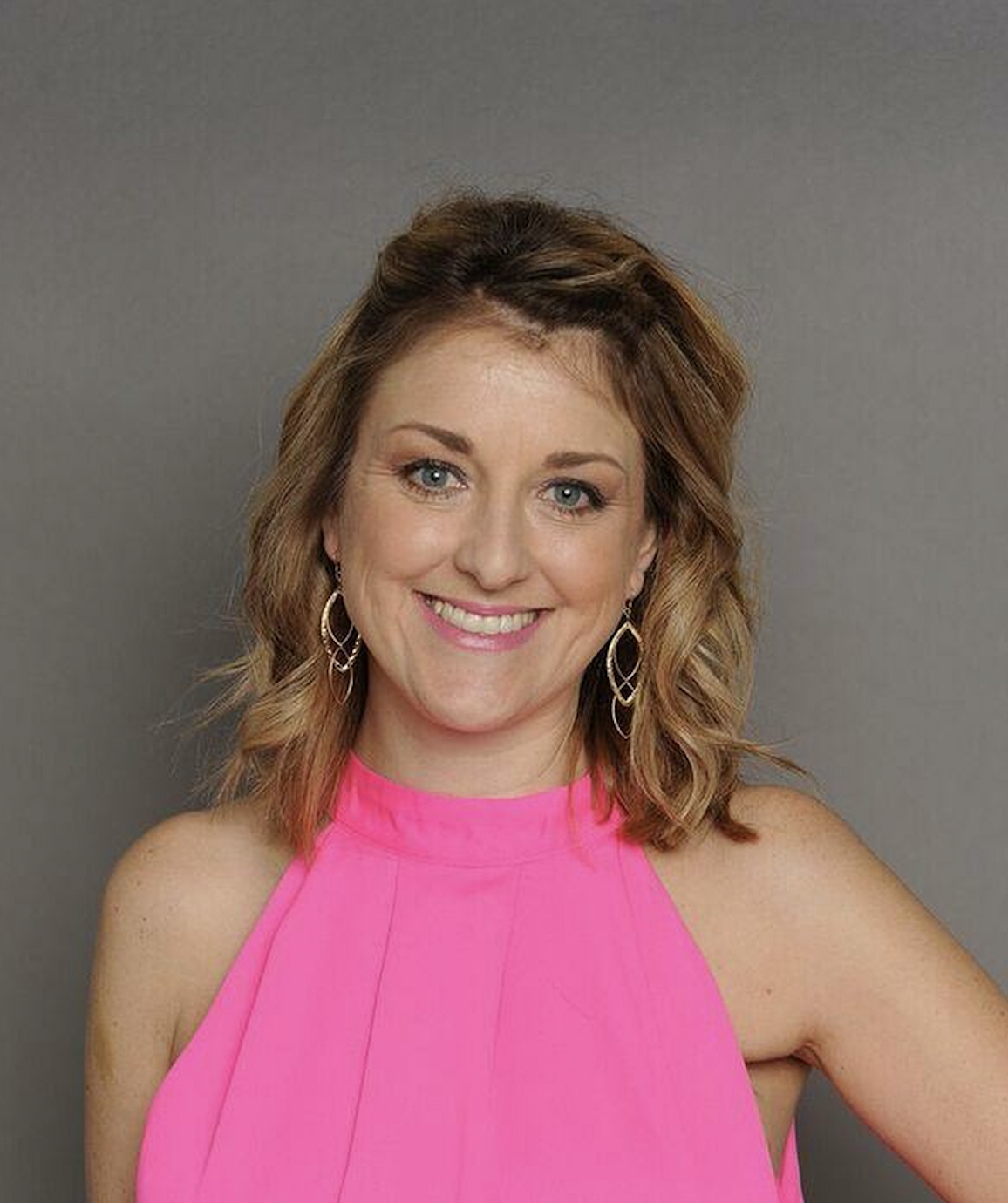 Caroline Johnson is the Founder of Twisted Pink, a non-profit organization based in Louisville, Kentucky whose mission is to provide hope and connection for people living with metastatic breast cancer by funding bold breakthroughs in research and awareness of the disease.
She became an advocate for research after her youngest son was born with a rare chromosome deletion in 2005. This condition was the cause of her son being born deaf/blind. He would later experience developmental delays and epilepsy.
Caroline was 39 in June 2013 when diagnosed with stage III ER+ breast cancer. Caroline started Twisted Pink in June 2014 after completing breast cancer treatments, which included chemotherapy, radiation, and several surgeries. Twisted Pink was born to provide hope and fill the gap in research for late-stage breast cancer patients. Twisted Pink has directly supported research with over 1.3 million dollars being contributed to advance metastatic breast cancer outcomes since its inception in late June 2014.
Caroline has a BA in psychology from the University of Louisville. She enjoys writing and public speaking as a way to inspire others to see the blessings in hardships. She also enjoys reading, traveling, and golf. She and her husband Michael were raised in Louisville and have 3 children, Samantha (20), Ella (19), and Michael Patrick (16).
Her roles and awards include:
Friend for Life Volunteer
2009 Parent Ambassador Beacon Award, Visually Impaired Preschool Services
July 2015 National Breast Cancer Coalition LEAD Institute Advocacy Training
2016 American Cancer Society Cure Champion, Louisville, KY
2019 Present Department of Defense Consumer Reviewer for the Breast Cancer Research Program
2020 Present Metastatic Breast Cancer Alliance Executive Committee Member At Large
2021 Graduate of Leadership Louisville
Click here to read all of Caroline's articles on EpilepsyDisease.com.